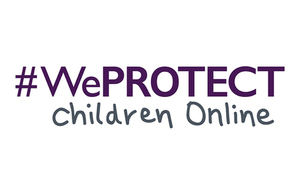 Children experience new things every day and hence, children are full of stories. There are children who are good writers and hence, they would also love to express what they hear, see or know as they grow up. Previously, the tradition of diary was a rich one and many people would keep a detailed diary which often are fascinating historical documents of a time and place. However, blogging is something that replaced diary writing or journal keeping habits. A blog is an online space which a person can use to write anything or everything.
Such a blog can be opened by anyone and it is the most democratic platform ever as you can express your views and write about your experiences and get them read by the strangest of people. It is precisely why you should be wary of your child using a blog. It may entirely be possible that your child has experienced something striking today about your family and he or she is eager to express. However, the blog is not the best place to do that.
It is because by doing so, your child is giving away information too personal to your family and strangers may read and utilize it to blackmail you or do something even terrible. Often, children encounter strangers in various blogs and they take a liking for a certain person's writing. However, it is important not to be carried away and share too much privately with that person because he is a stranger at the end of the day.
If a parent ponders about how to protect children online, he or she should regularly read his or her child's blog to see if any such information has been divulged accidentally. If such a thing has happened, explain to your child what such a thing can lead to and see the change.